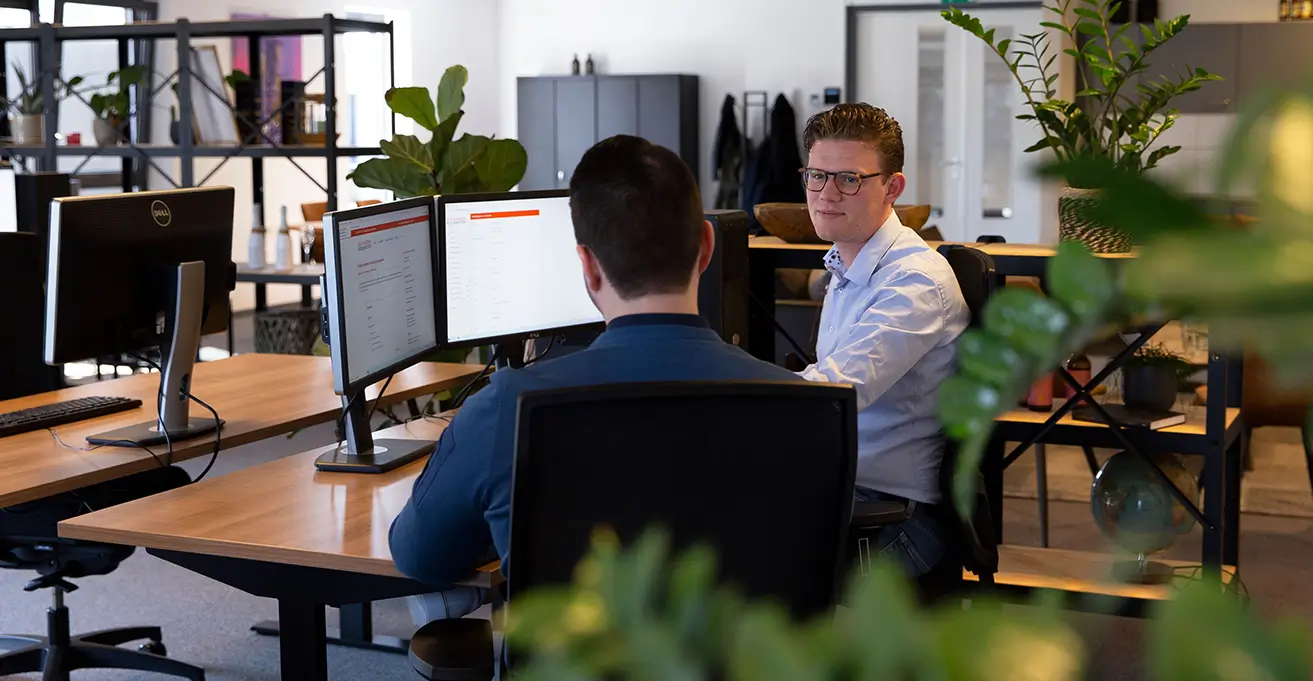 Collaboration
Do you own a webshop and are you interested in collaborating with Dressed.com? There are several ways to do so! Make your products available to a wider audience by connecting with Dressed.com. We can also discuss connecting as a link partner, placing a blog on our guest blog and advertising your products.
Connect as a webshop
Would you like to reach an even wider audience by adding your shop's offer to Dressed.com's search engine? Then let's get in contact! We are currently working with several well-known affiliate networks. Is your shop already a part of these networks? Simply send us an email at info (at) startsmall (dot) nl and we will see if your website meets our quality requirements. Is your shop not yet affiliated to an affiliate network? If so, we recommend that you take this step first before contacting us. Ask about the possibilities with, for example Awin.
Guest blog
Our blog makes up an important part of our website that is often visited. We offer the possibility to have guest blogs placed on our blog. These are exclusively qualitative guest blogs that are relevant to our website. Distributing content through a guest blog is an excellent way to promote a certain product to our visitors. In addition, we can help promote the guest blog through the well-known social media channels such as Instagram. Are you interested in having a guest blog published? Send an email to info (at) startsmall (dot) nl to inquire about the possibilities and conditions.
Advertising
At this point in time Dressed.com doesn't feature any advertisements on its website, apart from the products. Nevertheless, you can contact us via the email address info (at) startsmall (dot) nl to discuss the possibilities of a cooperation in this area.
Contact
Do you have a question or have you already decided you would like to work with us? Please contact us at the email address info (at) startsmall (dot) nl.